Clear Bra Installation in Atlanta
Do you want your car to maintain it's showroom condition and shine?
Do you cringe at the sound of a rock striking your car and feel sick when you see the paint chip?
If so, then bring your vehicle to Phantom Auto Shield.
We have the skill and expertise to keep you car looking like the day you drove it home.
If it's already past that point, we can restore it in many cases to "better than new" condition.
Protect your paint with Atlanta's Best Clear Bra.
Several years ago, car makers switched to water based paint. While that is good for the environment, it unfortunately made automotive paint more prone to paint chipping and micro-scratches.
We have the solution to this problem, a SunTek Clear Bra to prevent chips and Opti-Coat Pro to add a crystal hard surface to prevent swirls and damage from enviromental issues.
Why choose Phantom Auto Shield to apply your Clear Bra and Opti-Coat Pro?
Plain and simple, we love cars! We love cars that turn heads and demand attention.
Phantom Auto Shield was born out of a passion for realizing the full potential of a vehicle and we bring this level of enthusiasm to every car that comes into our facilty.
We are 100% committed to your satisfaction. You can bring your car to us with confidence, knowing that with over 12 years and 100's of car's worth of experience you will be getting the best clear bra, paint correction and Opti-Coat Pro application that Atlanta and the South East has to offer.
Please look around the site and especially the FAQ's and customer reviews. We look forward to meeting you and your car!
News and Reviews
Here's a video tutorial on how to wash your car the Phantom Auto Shield way using only one gallon of water and Optimum No Rinse.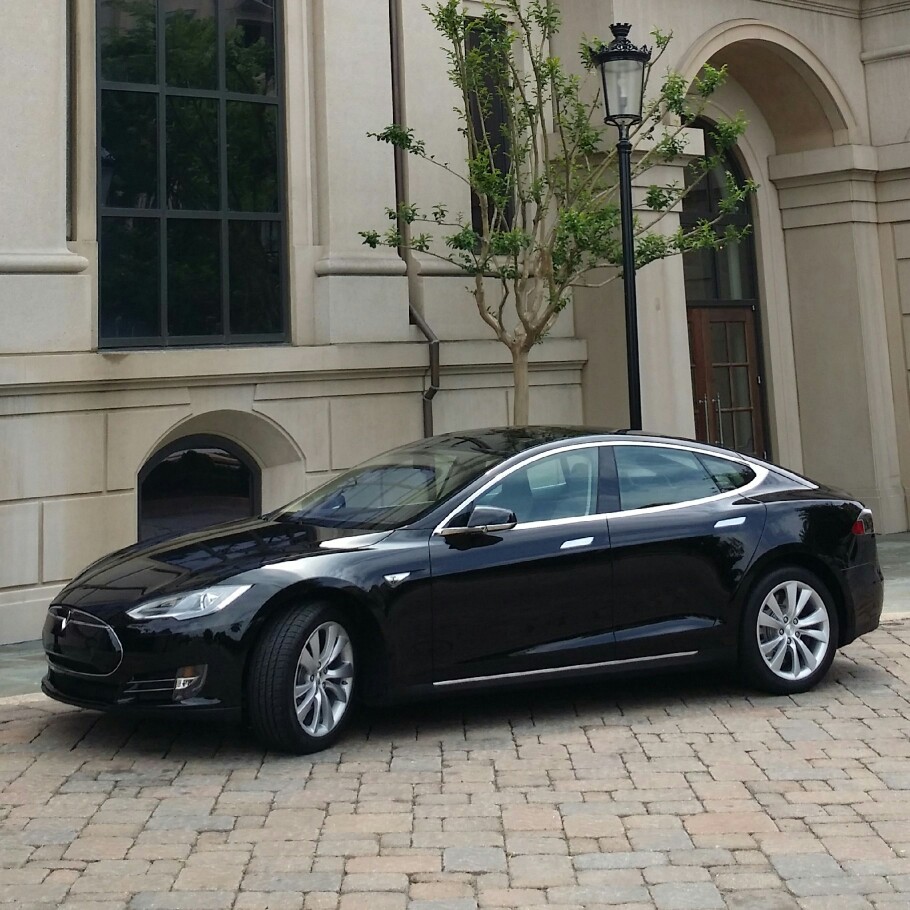 Welcome to Phantom Auto Shield
We are a premium quality paint protection film installation company located in NW Atlanta. Please take some time to look around. If you have a question or would like to make an installation appointment, please call 404-725-4125 or email through the contact form for more information.