Welcome to Phantom Auto Shield!
We provide premium quality paint protection solutions that will keep your car looking like the day you drove it home for years to come.
Driving a new car can be stressful and that first chip or scrape can ruin your day.
Let us provide some piece of mind by installing paint protection film and a ceramic paint coating.
Clear Bra Paint Protection | Atlanta Clear Bra Installation

Installing paint protection film, also known as a clear bra, on the front end of your car or truck has proven to be a great way to protect your paint from the damage incurred by rocks and bugs and other flying debris while driving at highway speeds.
This clear, durable film is applied to areas like your bumper and hood to act as an invisible barrier.
We offer customized, precision cut clear bra patterns using SunTek paint protection film.
Ceramic Paint Coating | Permanent Paint Protection

Another vehicle paint issue that you will encounter is called micro-marring, swirling or "spider-webbing", a condition that usually occurs during the wash process. Today's clear coat is susceptible to this, and no matter what wash method you use, this type of damage at some level is unavoidable.
We recommend applying a ceramic coating to your paint to provide a permanent, crystal hard surface to make your paint higly resistant to swirls and other damage from environmental issues such as bird bombs and acid rain. We have several options including Opti-Coat and Ceramic Pro 9H.
Why choose Phantom Auto Shield to apply your Clear Bra and Ceramic Coating?
You can bring your car to us with confidence, knowing that with over 12 years and 100's of car's worth of experience you will be getting the best clear bra, paint correction and ceramic coating application that Atlanta and the South East has to offer.
Please look around the site and especially the FAQ's and customer reviews.
If you have any questions or concerns please contact us.
We look forward to meeting you and your car!
Brad Crane, Owner
News and Reviews
2017 Subaru WRX Standard Clear Bra - Premium Shield Elite Ceramic Pro Silver Package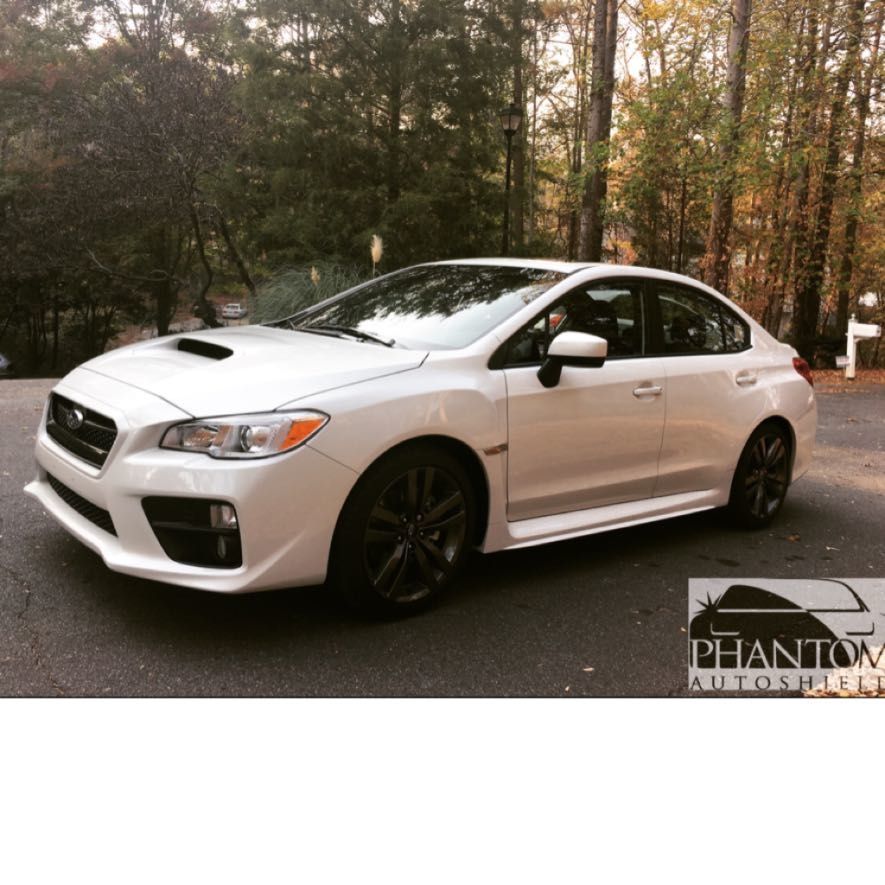 2016 Volvo V60 T5 with a standard clear bra using Premium Shield Elite ppf. #phantomautoshield #premiumshield # Volvo #atlantacars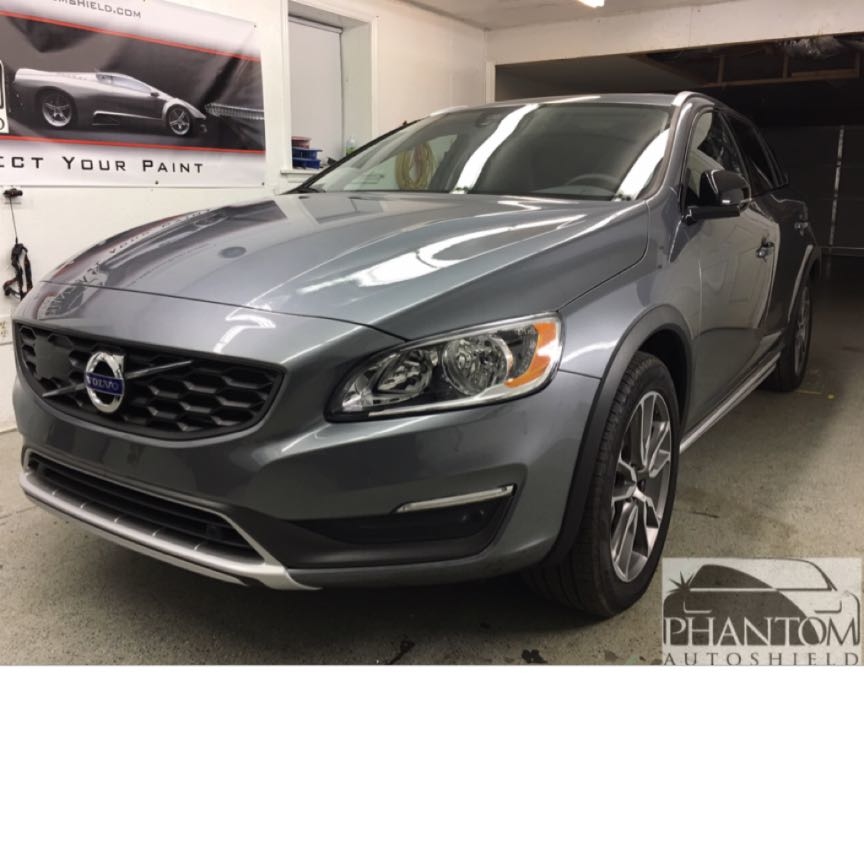 2016 Tesla Model S with full front wrap using Premium Shield Elite ppf. The wheels were removed,cleaned and coated with Ceramic Pro Wheel and Caliper Coating. The tires were treated with Black Pearl Tire Armor for a long lasting shine. #phantomautoshield #premiumshield #ceramicprousa #blackpearltirearmor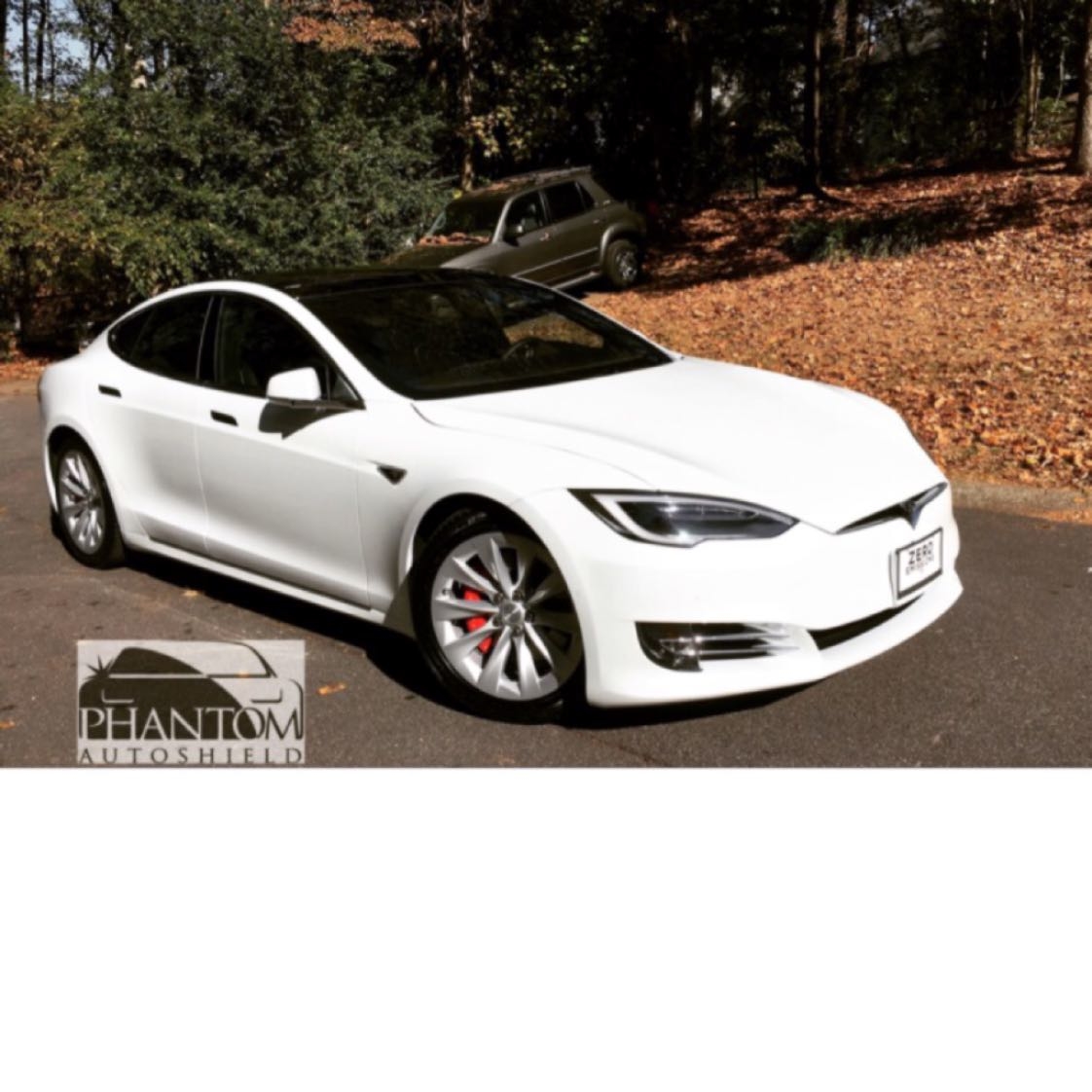 This 2016 Tesla Model S received a front bumper wrap and partial hood clear bra using SunTek ppf.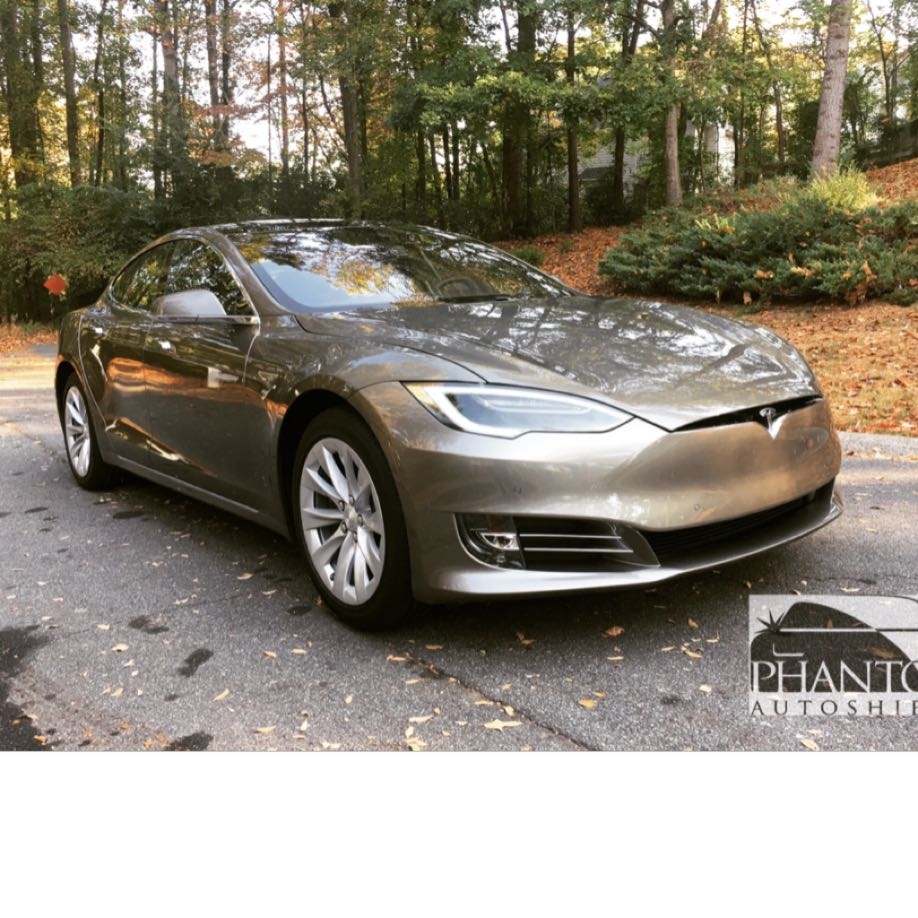 This 2016 Tesla Model S was in this week for a full front wrap using Premium Shield Elite and a Opti-Coat Pro Plus application.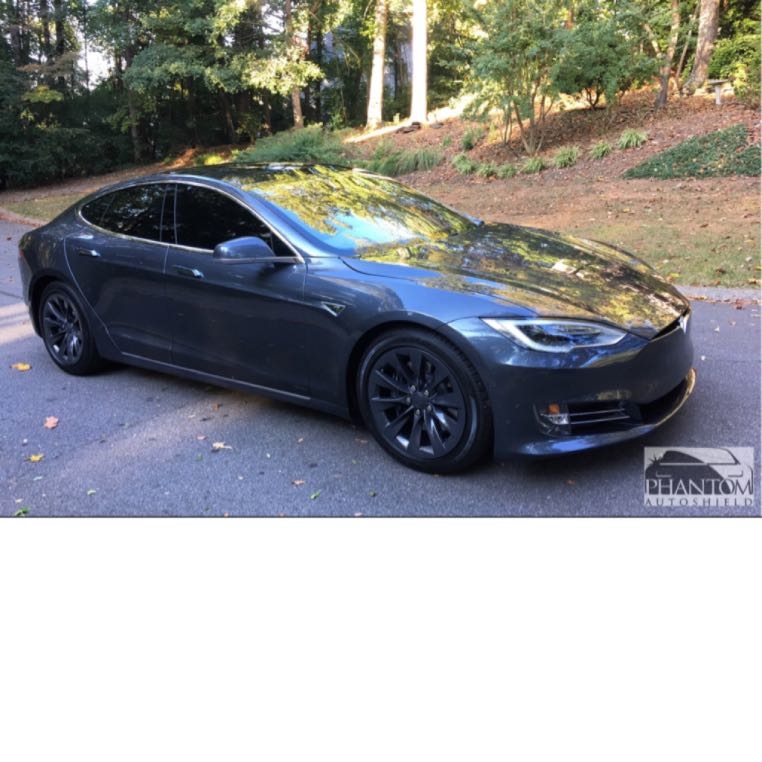 Welcome to Phantom Auto Shield
We are a premium quality paint protection film installation company located in NW Atlanta. Please take some time to look around. If you have a question or would like to make an installation appointment, please call 404-725-4125 or email through the contact form for more information.